Who is COPE Local 81?
COPE 81 represents members working at the Bombardier Transportation located in Thunder Bay: Mechanical & Electrical Engineers, Clerks, Cost Technicians, Design Drafters, Methods Technicians, Planners, Purchasers, Accounting Clerks, etc.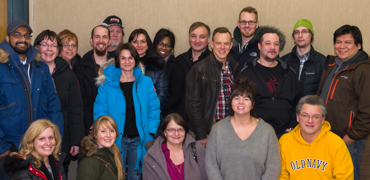 COPE Ontario Virtual Training
2022 Winter/Spring Workshops

Open seat on COPE Ontario Executive Board

Health & Safety Virtual Forum

PETITION CANADIAN CONTENT
Save Local Jobs!

STANDING UP FOR OUR JOBS!
LOCAL 81 PRESIDENT STEVEN DELORME ASKS OFL DELEGATES TO HELP PROTECT THUNDER BAY JOBS

BENEFITS: ACTIVE AND RETIREES
RECENTLY UPLOADED

NOW IN EFFECT

DOCUMENTS

WHAT HAVE UNIONS DONE FOR US?
New YOUTUBE video
There are currently no events to display. Please check back later.