Petition: Save Bombardier Jobs!
Sign the COPE Ontario Petition!
If you have not already, please take the time to sign COPE Ontario's online petition to prioritize and enforce Canadian content and save Bombardier jobs!
Let's show the politicians in Queens Park that Canadian content and Thunder Bay jobs matter!
President Steve Delorme shared this petition at the Ontario Federation of Labour Convention with repersenetives from the OFL's 1,500 locals/54 affiliated unions. (Representing over 1,000,000 Ontario workers)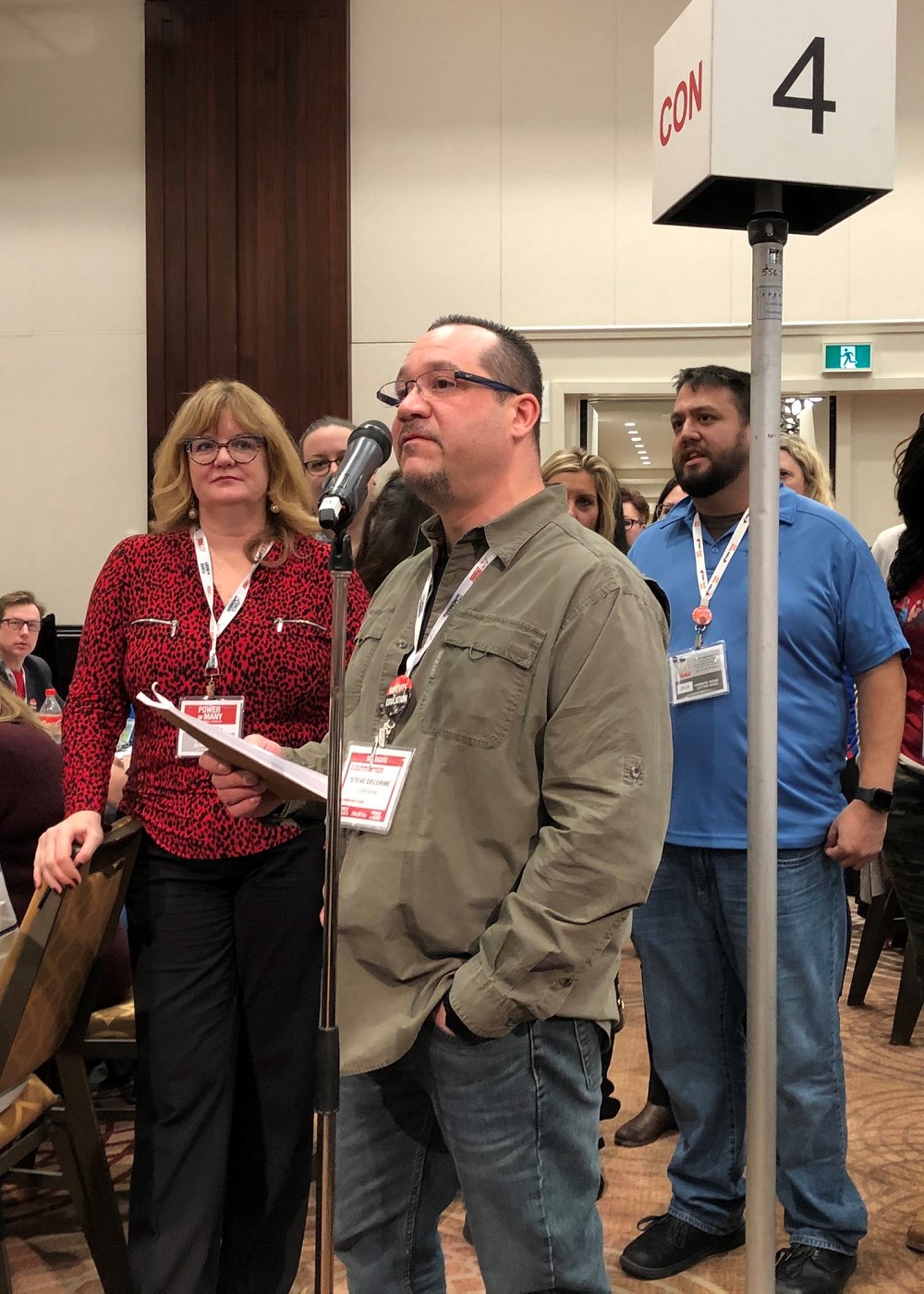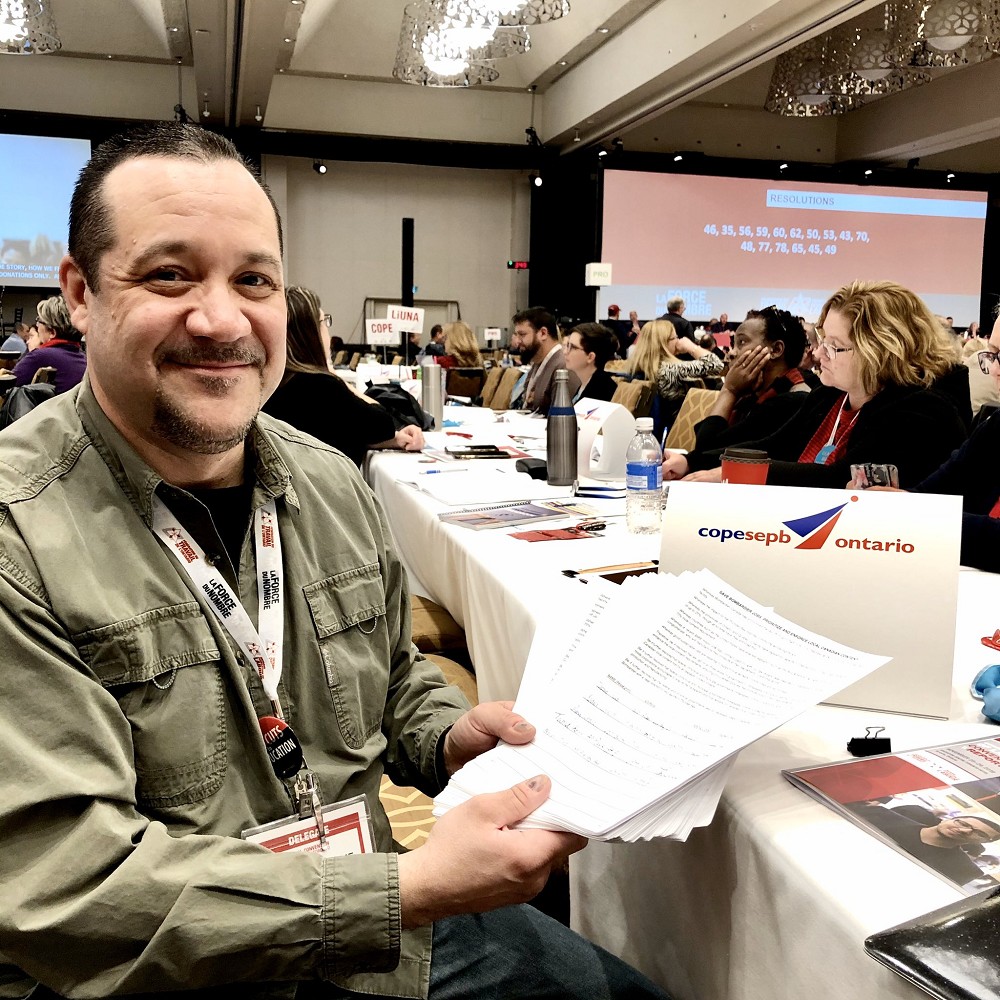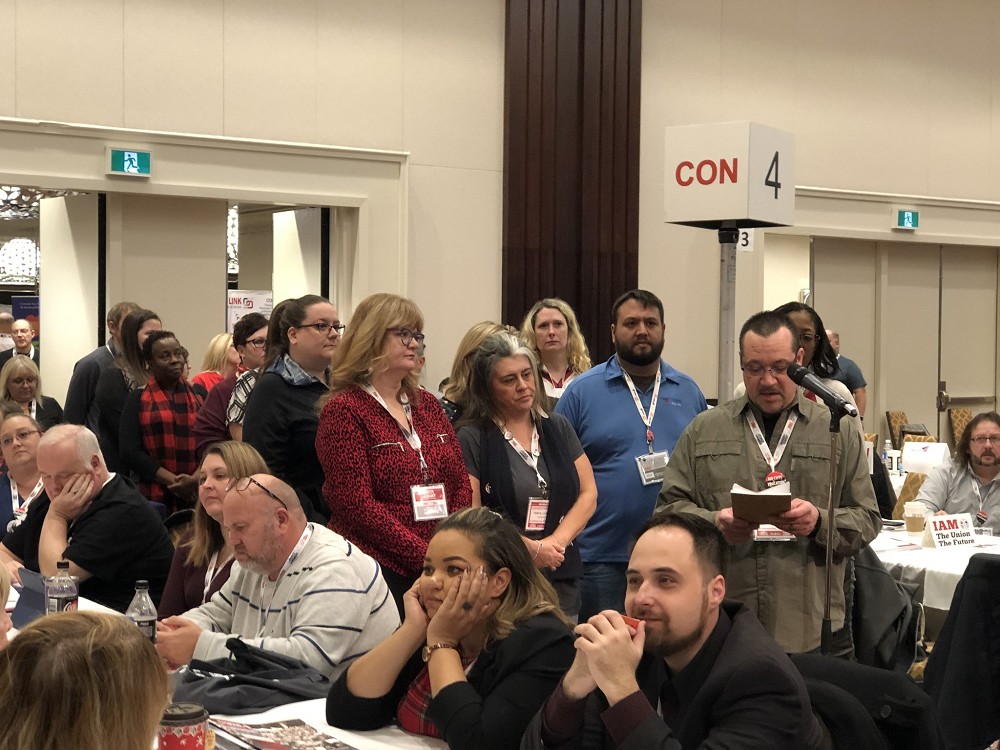 Special thanks to Doug Massey for some of the photos.